My Journey in
Medical Massage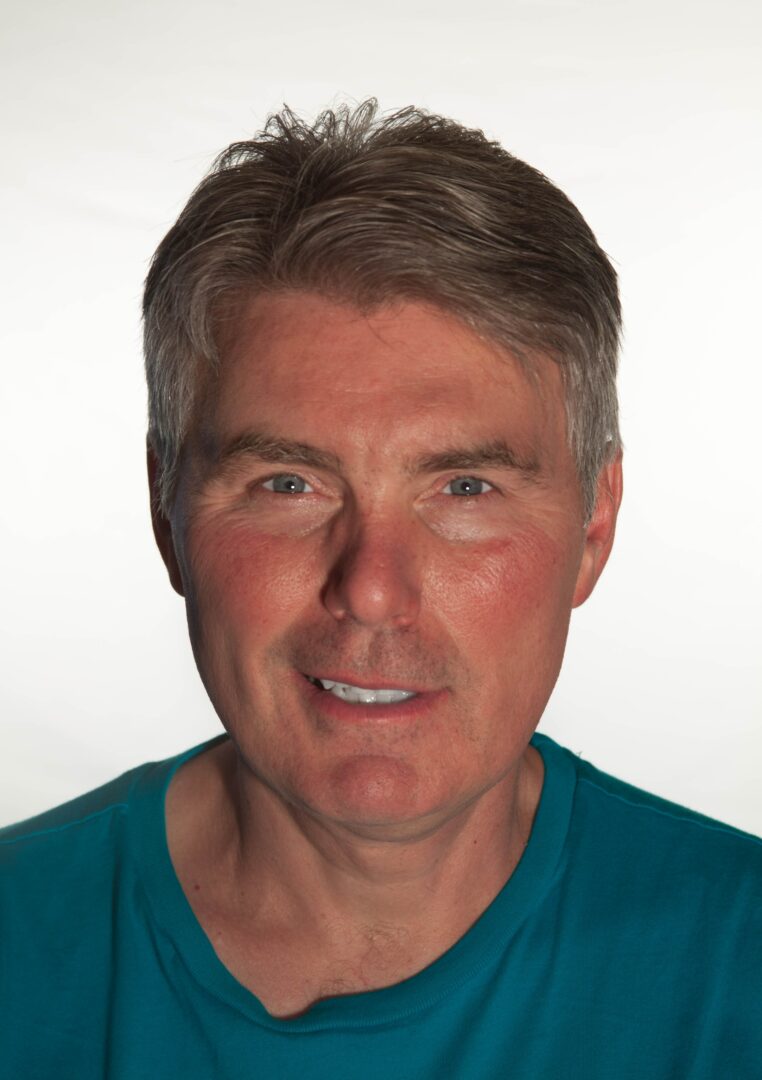 I graduated from the Atlanta School of Massage in 1989. After that, I went ahead and received my neuromuscular therapy training in 1991. Medical massage became my prime area of focus as I started private practice in 1991. Before that, I was working as a staff massage therapist in a local health club.
I see a wide range of people every day. I attend to clients like pro athletes, local active people with injuries, people suffering from chronic pain and surgical pains, and other clients who need to destress after their busy schedules. I also perform sports massages at athletic training and other such events like marathons and Ironman triathlons.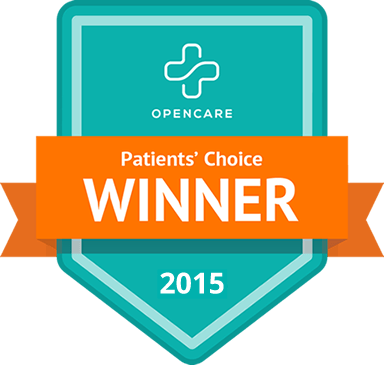 I married my wife Summer in the sizzling summer of 1992. My life has been fantastic after that. My wife and I have three boys, Andrew, Ben, and Will. We live in Peachtree Corners and are members of Perimeter Church.