Let my massage therapies help you overcome your stress!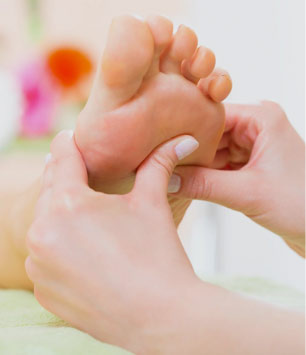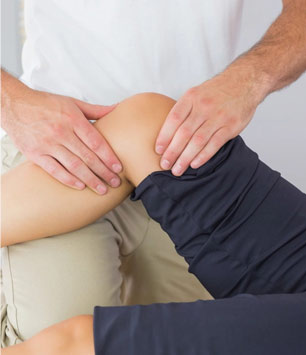 Hello, my name is Keith Gray, and I am a massage therapist. I have been in this field for over 30 years, and I help you relax. I am currently located in Atlanta, and I specialize in medical massage and neuromuscular therapy.
I have a serene environment where I help people relax and come out of their stress. I enlighten my clients with health-related information and guide them towards relaxation and renewal, mentally and physically.

My goal is to support you with holistic health, provide mind-body replenishment, relaxation, and relief from all kinds of pain.
My services are covered by most Flexible Spending Accounts (FSA) and Health Savings Accounts (HSA). I accept all major credit cards, checks, or cash. Receive a 10% discount when you buy a pack of five.